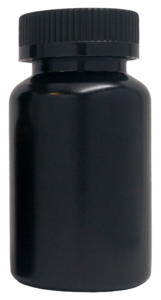 Product Description
Tasteless and odorless, gel capsules are a great way to provide the consumer with a precise dosage of cannabinoids. Capsules are also very convenient for on the go use.
Ingredients: MCT Oil, CBD (ISO)
150cc PET Container w/CRC
Sachet Packets
10mg or 30mg CBD (ISO) per capsule
Minimum Order Quantity (MOQ)
1,000 Units (Standard)
1,500 (One additional ingredient)
2,500 (Custom Formulations)
Private Label Request
Request more information about our private label program by filling out the form below.