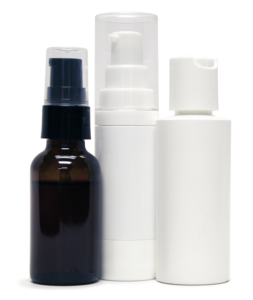 LAVENDER PEPPERMINT LOTION
Product Description
Our popular calming and uplifting peppermint lavender lotion is only one possibility. We produce a wide variety of custom lotions for our private label customers in a wide variety of packaging. Simply let us know what you would like and we can provide a quality product option.
Ingredients: Aloe Vera Juice, Extra Virgin Olive Oil, Reverse Osmosis Water, Coconut Oil , Emulsifying Wax, Vitamin E Oil, Cocoa Butter, English Lavender, Japanese Peppermint Oil, Diazolidinyl Urea, Methylparaben, CBD Isolate (ISO)
2oz Amber Glass with Pump Top
2oz White PP with Flip Top
2oz White PET with Pump Top
150mg per net weight oz
Custom Strengths Available
Minimum Order Quantity (MOQ)
1,000 Units (Standard Formula)
1,500 Units (One ingredient variation)
2,500 Units (Custom Formulation)
Private Label Request
Request more information about our private label program by filling out the form below.