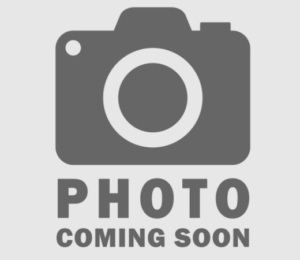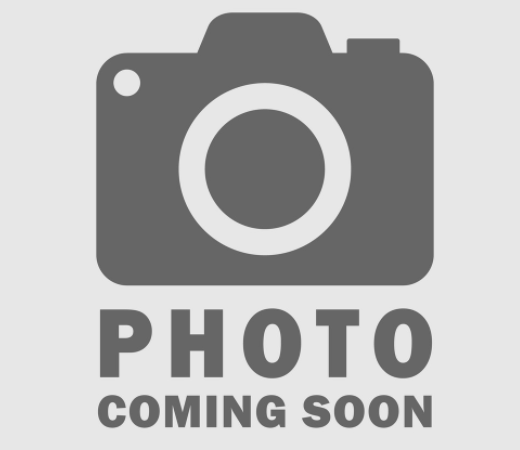 Product Description
Our Nano Infused CBD Gummies offer both a tasty and accurate way to provide the consumer with the correct CBD doseage. Different flavors available..
Ingredients: Organic Tapioca Syrup, Organic Cane Sugar, Organic Pear Juice Concentrate, Pectin, Citric Acid, Sodium Citrate, Malic Acid, Natural and Artificial Flavors, Natural Colors (Black Carrot ), Hemp Extract
Strawberry Lemonade
Watermelon
Strawberry
150cc PET Pill Packer w/CRC
20cc PET Pill Packer w/CRC
10mg per Gummy
15mg per Gummy
20mg per Gummy
Custom Formulation/Strength upon request
Minimum Order Quantity (MOQ)
1,000 Units (Standard)
1,500 Units (One ingredient variation)
2,500 Units (Custom Formulation)
Private Label Request
Request more information about our private label program by filling out the form below.