OUR PRIVATE LABEL PRODUCTS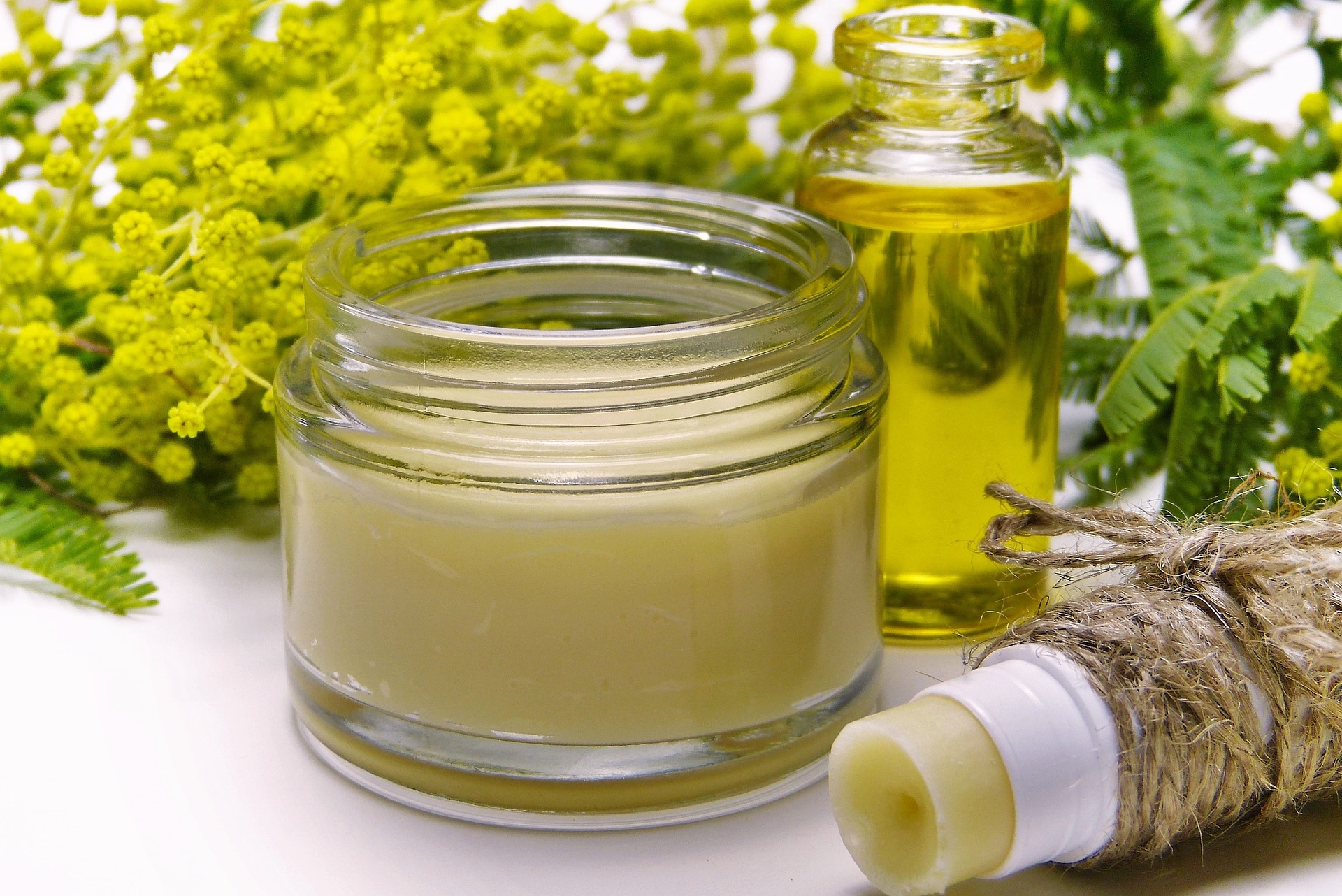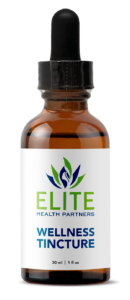 TINCTURES
Packaged in a Boston round bottle, which is a strong, heavy 1 oz. bottle commonly used in the drug and chemical industries. It is often made of blue or amber (brown) glass to filter out UV light.
We can produce a wide variety of tinctures in different flavors, and also offer pet tinctures. Oil based tinctures deliver more medicinal value to the consumer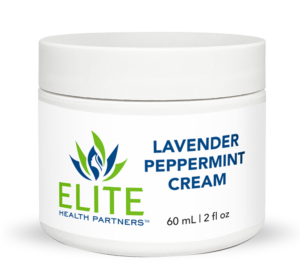 LOTIONS AND CREAMS
Lotions, creams and serums come packaged in 1 oz amber glass Boston Round pump bottles,1 oz plastic airless pump bottles, and 2 oz LDPE flip-disk squeeze bottles.
Our lotions and creams absorb quickly into the skin to moisturize and soothe.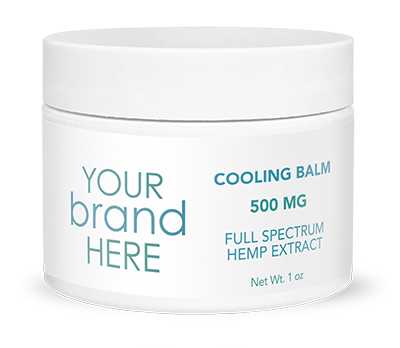 BALMS AND SALVES
Our balm and salve jars come in glass and plastic. The blue or amber (brown) glass jars are used to filter out UV light. Balm jars are offered in 1 oz., 2 oz., 3 oz., 4 oz. jars. We also offer twist ups in .15oz and .75oz sizes.
We offer Warming, Cooling, Arnica and Lip balms along with our custom formulations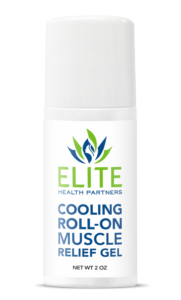 ROLL-ONS
Best for warming, cooling, and other gel solutions. Available in 2 oz Polypropylene Roll-On bottles with a flat or round cap.
These products are great for quick and easy application to the skin, and soothe and relax tired or sore muscles.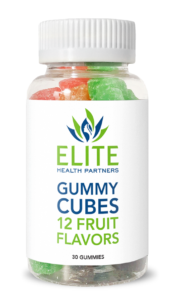 GUMMIES
Our gummies come packaged in clear 200cc Plastic Bottles with CRC (Child Resistant Caps) and Safety Seal Shrink-Wrap. They are also packaged in sachets for smaller quantities.
The gummies are multi-flavored great tasting cubes, and a delicious option to obtain value from our products.
***These statements have not been evaluated by the Food and Drug Administration. These products are not intended to diagnose, treat, cure, or prevent any disease. The information and MOQs on www.elitehealthpartners.com are subject to change at the discretion of Elite Health Partners, LLC.***