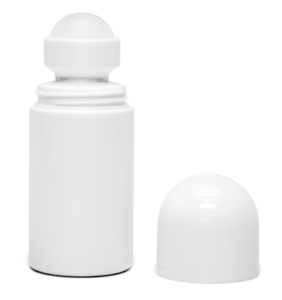 Product Description
Our warming gel roll-ons are perfect for quick application to the sore area. Menthol and Camphor warm and soothe aching muscles.
Ingredients: Deionized Water, Propylene Glycol, Camphor, Menthol Crystal, Cinnamon Essential Oil, Carbomer 940, Triethanolamine, Black Pepper, Ravensara Wild Essential Oil, Rosemary Essential Oil, Fennel Sweet Essential Oil, Cypress Essential Oil, Hemp Extract, EDTA
2oz White PET Roll-On. Flat Top or Dome Top
50mg or 100mg per net weight oz.
Custom Strengths Available
Minimum Order Quantity (MOQ)
1,000 Units (Standard Formula)
1,500 Units (One additional ingredient)
2,500 Units (Custom Formulations)
Private Label Request
Request more information about our private label program by filling out the form below.