PRIVATE LABEL PROGRAM
Our Private Label program allows our customers to select a variety of high quality skin care and health care products so they can focus on the front end of the business such as distribution, marketing, and sales. We offer standard products, semi-custom and custom formulations.
In terms of skincare, our team has a full understanding of the products that will be most effective for different skin types, and that are a good fit with our client's concepts.
We work with each client individually to determine which products will best meet the needs of their brand, and develop custom formulations specific to that client's brand.
Start Today... Simply browse our product catalog with popular, in-demand products and request a quote. Depending on your product desires a standard product may be most cost effective or we can create something completely unique for your brand.
Each Private Label product has a complementary 'Sales Sheet' upon request.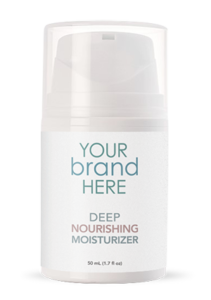 DEEP NOURISHING MOISTURIZER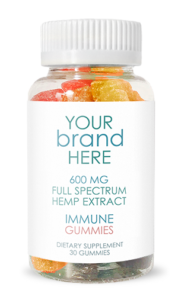 DISCLAIMER:  **Images may not always represent the actual products**