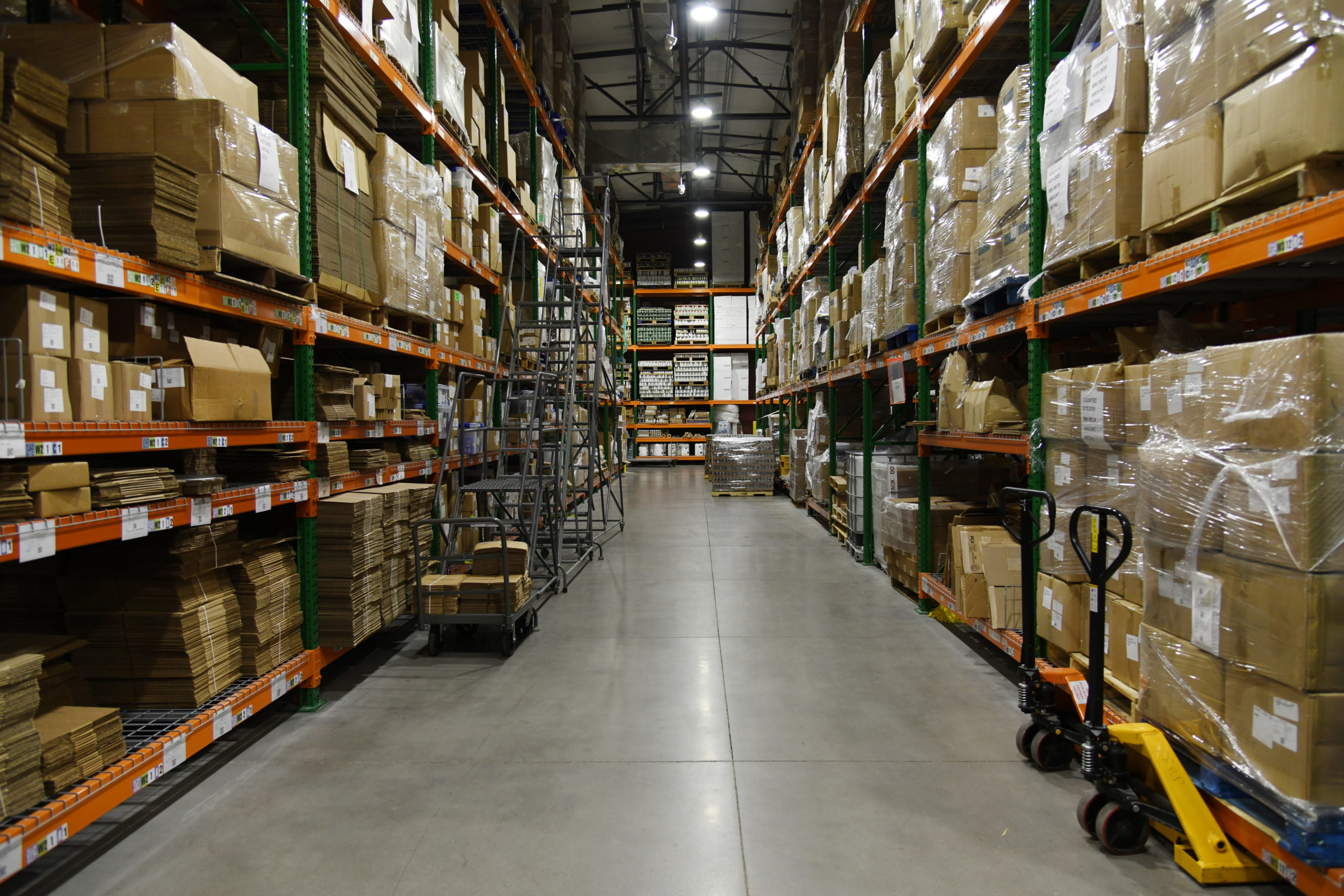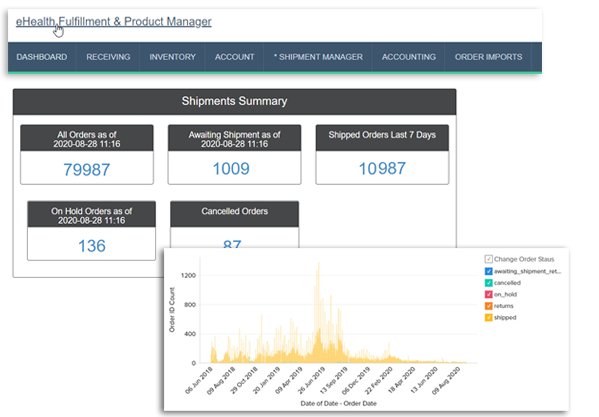 When your private label is taking off, you need a good reliable facility to store and ship it out. We have a large, top of the line warehouse that is prepared to hold your products. It is our station for not only picking and packing your orders, but also shipping your products.
Our advanced in-house developed software  accurately maintains and tracks inventory, and provides you with vital statistics that can aid you in making important decisions for your business.
We are capable of handling orders of any size and can be the perfect place for your order fulfillment.
We store your products and ship them as they sell. We pack and ship out all orders within 1 business day of receiving them. Upon request, we can include a company branded packing slip in each product order.
With our temperature-controlled warehouse we can ensure for the best care of your products. Not only is it temperature controlled, but it is clean and exceeds all regulations, providing an optimal space for  fulfillment.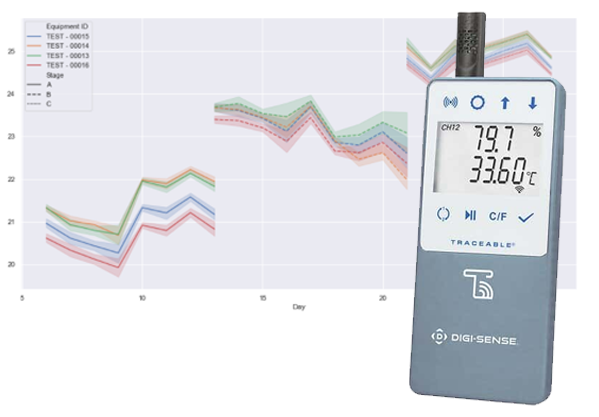 INVENTORY TRACKING AND MANAGEMENT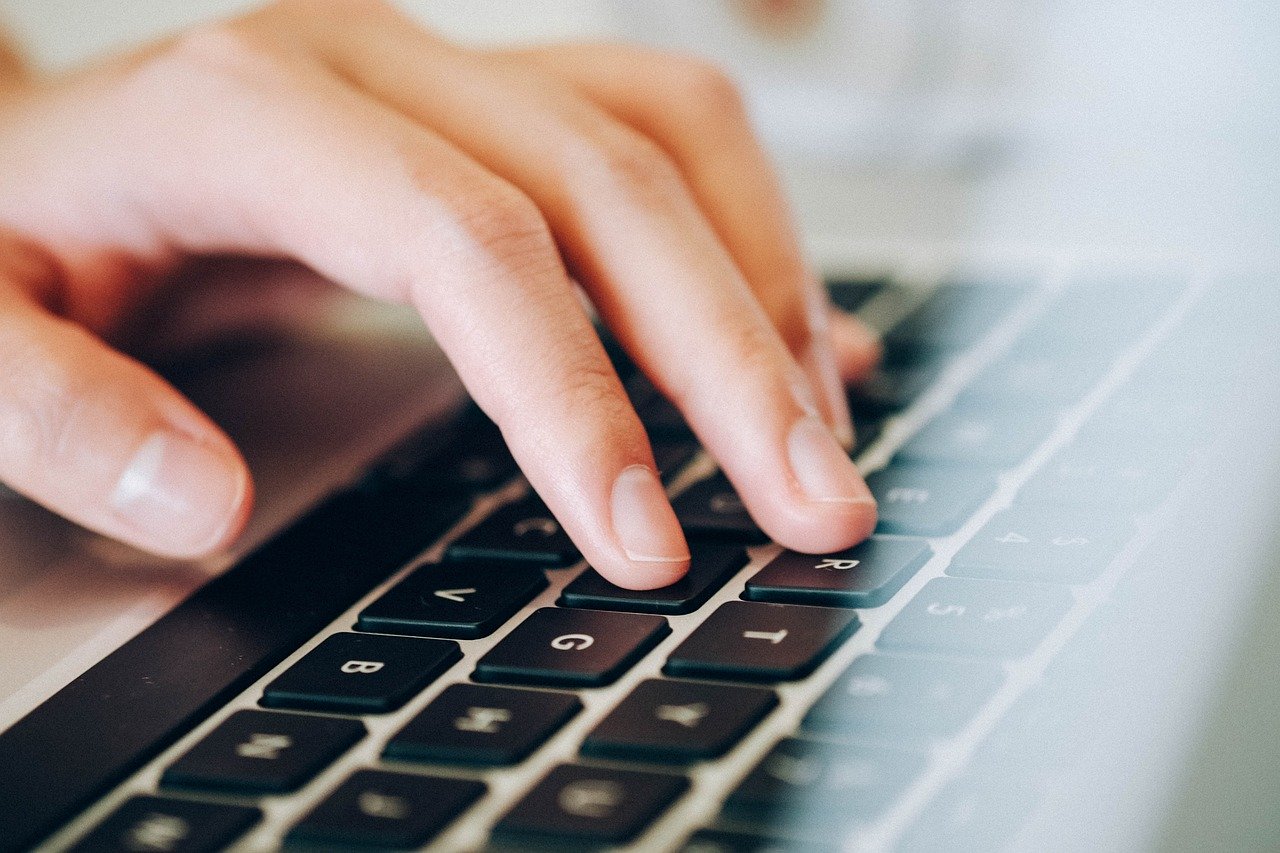 Advanced Software
With our in-house software, we enter your entire inventory into the system to monitor and track your products. Our scanning equipment will automatically update your inventory, allowing for you to know when you have to replenish your products. You can view these statistics at anytime from a web based client portal.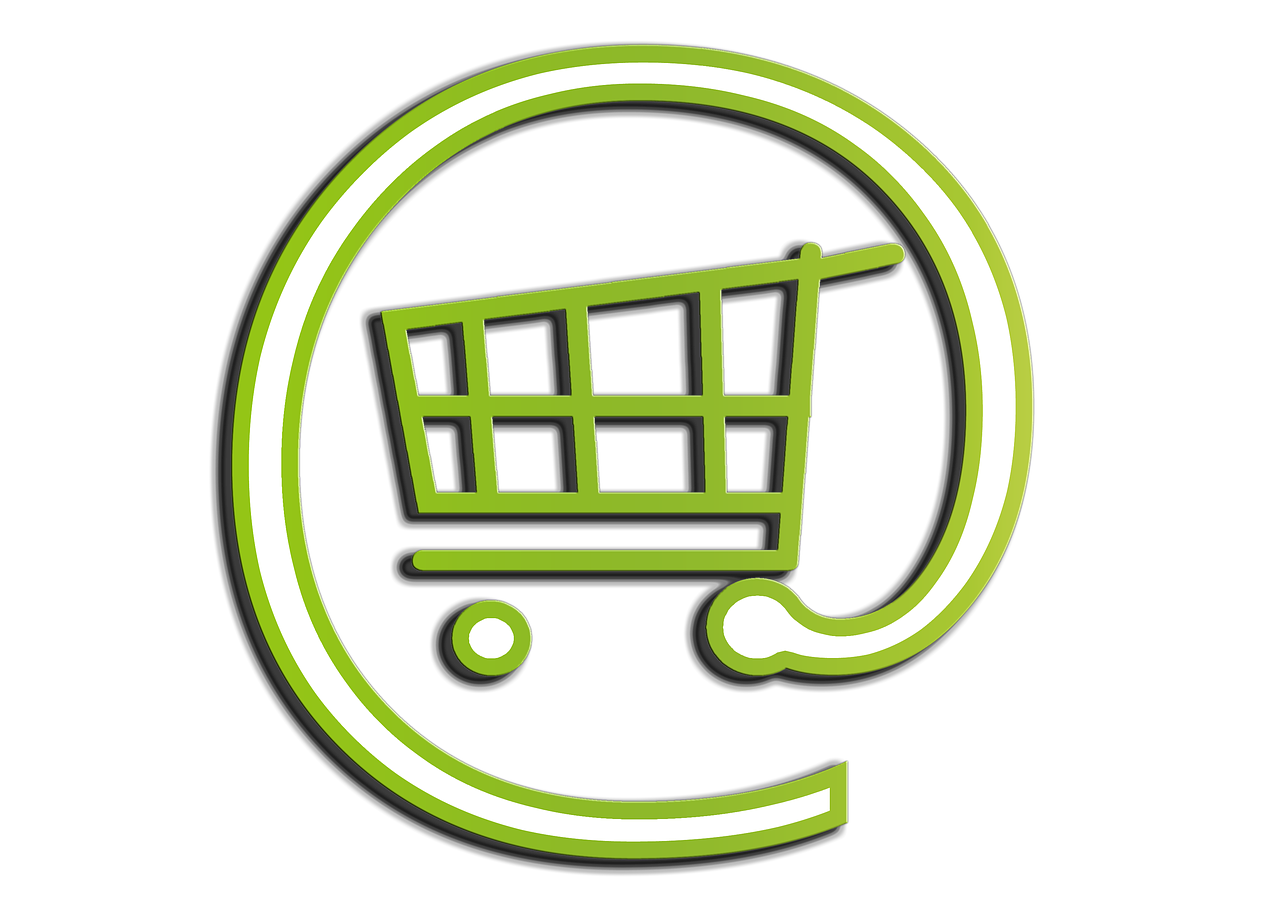 E-Commerce
Our inventory is connected to over one hundred e-commerce sites such as Magento, Shopify, Square and many others. With that connection, a shipping tracking number will be included. Also, this connection is what helps track the inventory of your products to the consumer.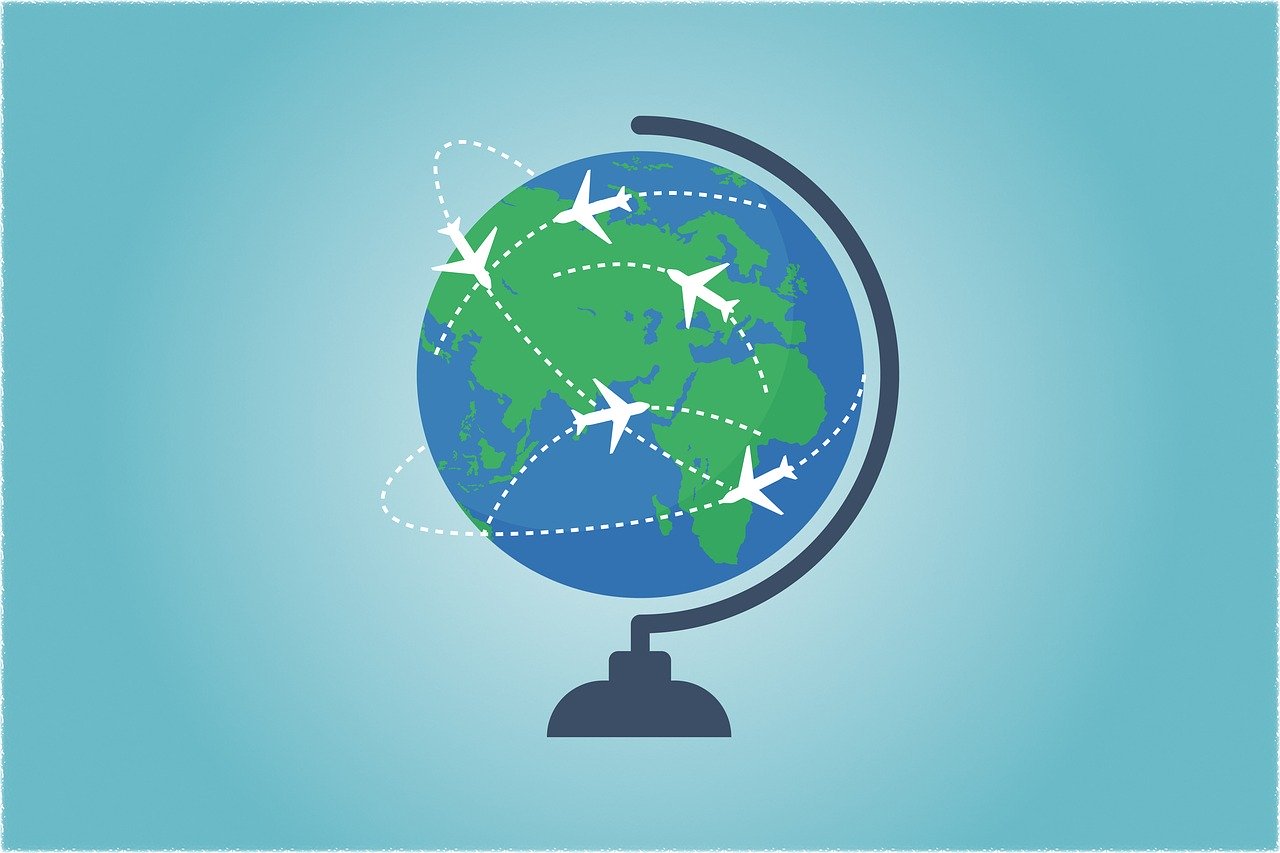 Shipping
We ship orders received promptly within one business day. Each shipment has a tracking number and is linked to our in-house software so you can view the amount of items shipped or awaiting shipment.