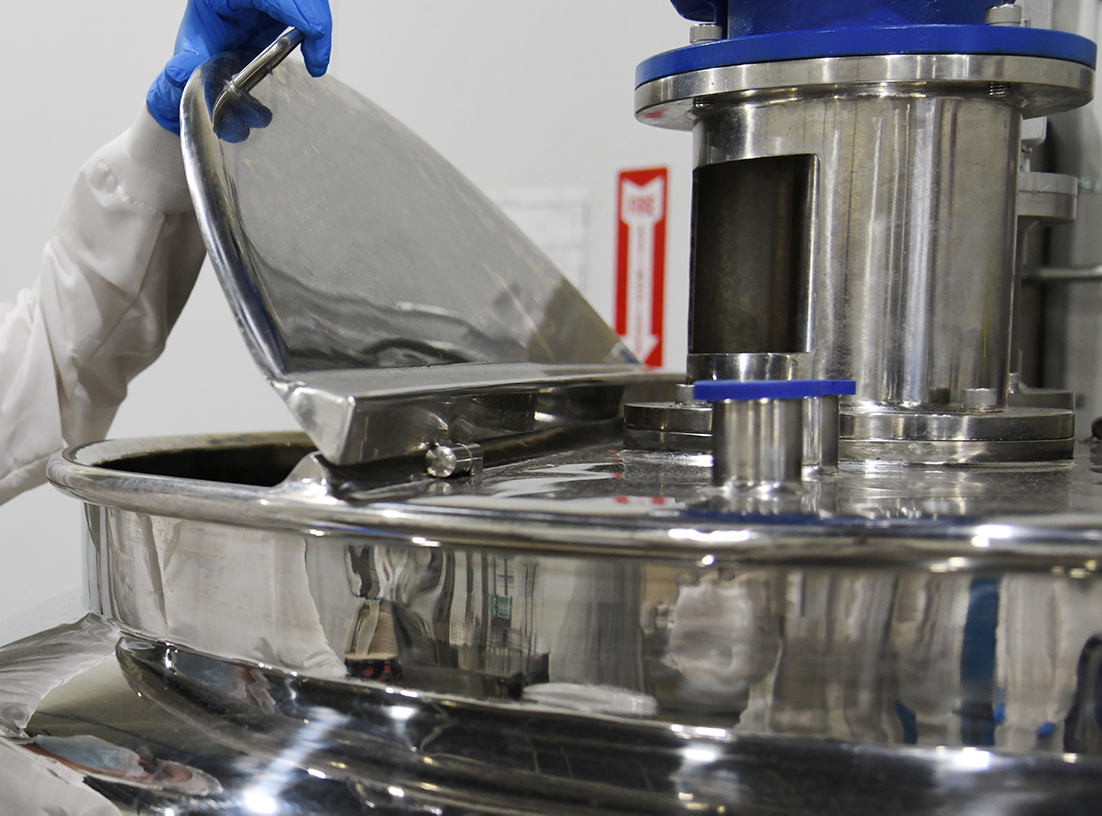 Modified Formula
This path allows for slight changes to our standard formulas. We generally allow for up to 2 ingredient changes. This is a good fit for companies that like the characteristics of a standard formulation, but may need a custom flavor or a couple of ingredients added to fit their brand or message.  The active ingredients and viscosity will remain the same. Modified formulations take longer than standard formulations, but can generally be turned around with minimal R&D iterations.
Make minimal changes to existing formulas
Allows for custom ingredients, scents and flavors
Quicker than full custom
1. Speak with a New Client Advisor
Modified formulas are changes to our Private Label Formulas. Up to two ingredients can be changed or altered to create the modified formula. Our client advisor will listen to what you need and review the process and pricing.
2. Start Working with a Chemist
Our new client advisor will connect you with a chemist. They will review with you  the ingredient/s you wish to add to our private label products and explain the formulation process.
3. Revise and Perfect
After developing the new formula, you will receive samples to verify the product and the product will be revised if needed. We offer 2 complimentary revisions The new product will then be reviewed by our quality team to ensure that it meets all quality specifications.